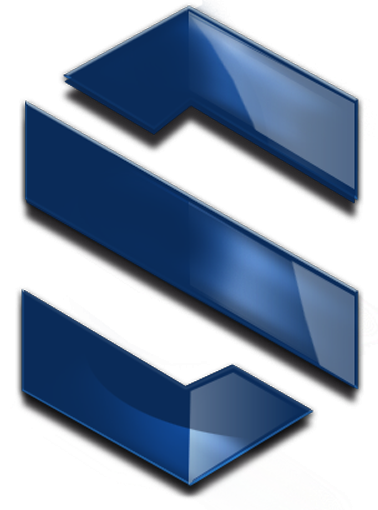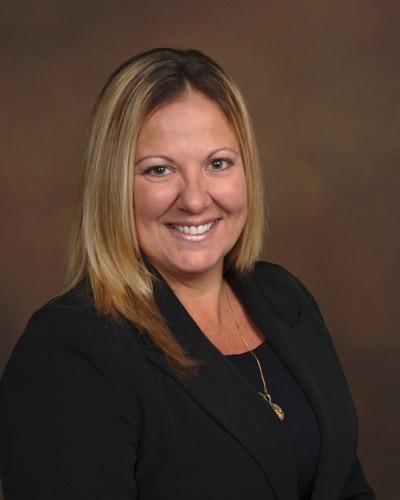 Deborah Craig
Deborah is a proud native of Tampa, FL and is extremely familiar with the Tampa Bay area. She studied Business Management and has a successful sales background as well as corporate management experience and truly understands the importance of time management and professionalism.
As a Real Estate Professional, her enthusiasm and commitment to her clients displays her passion and complete dedication. While the process can be stressful, Deborah focuses on making the transition as smooth and stress free as possible by getting to know her clients and meeting their needs and wants thus becoming a vested partner to help them successfully achieve their real estate goals.
Deborah comes from a large family with many nieces and nephews, so she understands the importance of finding the right neighborhood with the right schools and accessibility to shopping and entertainment. Her specialty is helping people who are making a local move selling their current home and purchasing another, but enjoys working with first time buyers as well!
Deborah has a stellar reputation for quick, timely responses and values the relationships she builds and maintains with her clients. She distinguishes herself from other real estate agents by offering her clients a list of reputable lenders (extremely important today), repair contractors and other service providers that she can depend on to treat her clients as a priority.
Whether you are selling, buying or investing, you can count on Deborah to help you in the most proficient manner in your search for residential property.
Our Team is always finding new ways to exceed your expectations and finding you the dream home you deserve.
Our team members are friendly and curious available to answer any questions you may have and make the homeowner transition as smooth as possible for you and your family.
Let us do the heavy lifting for you, our realtors look for the right home that fit your specifications for complete serenity.
Tommy Pagan
Tommy Pagan has been servicing clients since 1995, starting as an Investment Banker in New York City. He moved to Florida in 1999 and took a Senior Account Executive position with an internet software company offering its company stock to private investors prior to going public. In 2003 he entered the emerging mortgage industry as a loan officer.
In 2005 he started a company dedicated to closing title loans nationwide.
Tommy's Mortgage and Title experience together with his passion for helping people will ensure a happy customer on every transaction.

Michelle Quiles
I am a native New Yorker who moved to the Tampa area in 2009. Shortly after moving, I visited a New Construction Model Home and became enthralled with the detail and forethought that builders put in to their new Home offerings, homes of these type were unaffordable to most and rare in New York, yet in the Tampa Bay Area they were "everywhere". At First visiting these homes and appreciating the different offerings and designs was a hobby of mine, I loved it!....and Knew that I had "found my calling" as a REALTOR.
Today my expertise is in New Construction Homes, as well as Credit Repair, Bond Programs, and helping home buyers take advantage of the many State & County programs that provide assistance to Buyers. Homeownership is the "American Dream", sadly, many potential home buyers do not recognize how they can achieve that dream, I love what I do because I am an expert at helping buyers achieve that dream, often this process is much shorter than buyers realize!
As your Realtor, I am dedicated to you through every step of the Home Buying process. I am always available to answer questions. My team of experts are handpicked and are expected to be just as dedicated to you and/or your family during this process.
I have longstanding relationships with all of my clients and a large part of my business is based on referrals from these happy clients. "I'm not just your Realtor but also a Friend." Hablo Español".

HAVE ANY QUESTIONS
LET US KNOW