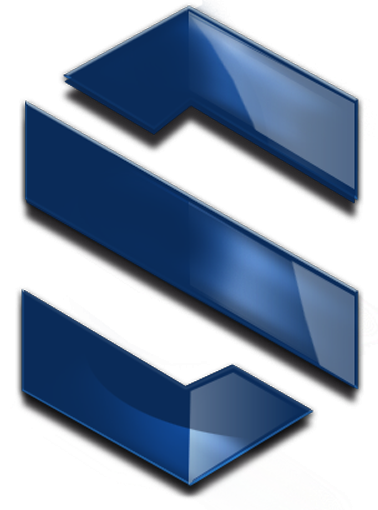 For Home Sellers:
When selling your home, countless decisions will confront you. Don't make these important decisions on your own! "Partner" with us…when you succeed we succeed!

For instance: As a home seller we offer advice on which (if any) expenditures sellers should make to their home in order to achieve the highest possible sales price while spending the least amount of money on these items. (I.E. -Do not install a new deck for $10K, if the value added to the home will only increase it's listing price by $5K. However, it may make sense to repaint the kid's room that has a "unique" color.)

Additionally, we can advise you on what these items will typically cost and provide referrals to contractors, which can do the work!

Partnering with us gives you the benefit of years of experience as both a home developer and a REALTOR®.
1. Fill out & submit "Free Home Analysis" form.
2. You will be contacted within 24 hours to set up a time where we can visit your home to evaluate your home for both current conditions (referred to as a CMA or Comparative Market Analysis) and it's potential sale price if our Recommend it services is performed.
3. We work with dozens of contractors to provide a wide range of services including painting, landscaping, interior drywall repair, cosmetic issues, cleaning, grout repair, home staging, and professional real estate photography.

We will work with you (as your partner) to give honest feedback, detailing everything that needs to be done to sell your home at its full potential. Any Realtor® can list your home, but we go the extra mile to get you the highest sale price. We will outline what we need you (the homeowner) to do and what we will do.
4. We use only the best professional and proven real estate photographers to come and "shoot" (take pictures of) your home. This is a critical part of our sales process since these pictures (which are posted to every major real estate listing site and the MLS) Are the first impressions potential buyers will see, and will determine whether or not potential buyers will visit your home for a showing.
5. Your home is listed for sale! Open houses are advertised and scheduled, marking brochures are made, and we make sure that the potential buyers that visit your home see your home as their future home.
6. We will help you to evaluate every offer and advise you through every step of the sales process with professional advice.