- I'll help you find the home of your dreams at just the right price for your budget.
- I'll help you sell your home and work to get you the best price your home deserves.
- If you need help with property management, I have years of experience and can help you with all your needs.
Want to tell a friend about this website and how it can help them?
Your friend will receive an email introduction to this website and the professional services offered through it.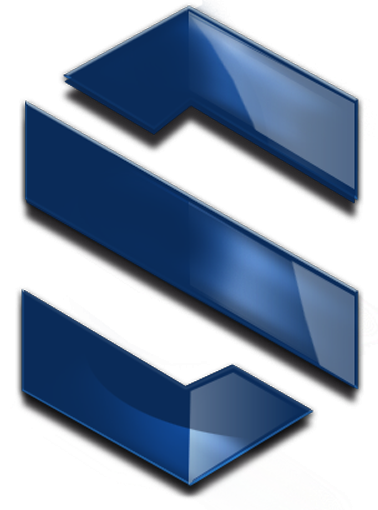 This step will provide us with the necessary
information to move forward..
You will be contacted within 24 hours..
We work dozens of contractors to provide a wide range of services including..
"Pictures say 1000 words" Images are the very first thing buyers observes.
Your home is listed for sale, open houses are advertised and scheduled..
We will help you to evaluate every offer
and guide you though

HOW CAN WE PARTNER WITH YOU?
Scott Realty brings the
experience and expertise
of a property developer to
our residential homebuyers
and sellers.